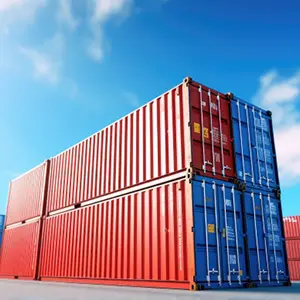 From pickup at various auction venues to container loading, customs clearance, and export procedures, we offer a one-stop solution to ensure your machinery is delivered to its destination safely and securely.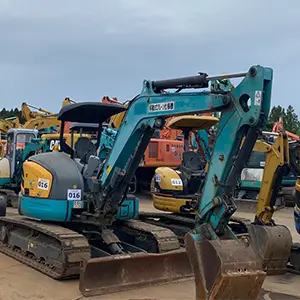 Based on 30 years of experience in used construction equipment handling, we can search for the machinery you desire from all over Japan.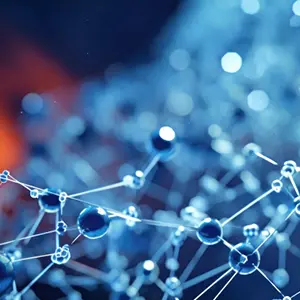 We provide medical and pharmaceutical support services for foreign residents in Japan and visitors to the country.