\ We are actively buying used tractors. /
Even if your tractor is older or in poor condition and other companies might not offer a price for it, we may still be able to purchase it. If you have a tractor that you no longer need, please don't hesitate to contact us!
Feel free to inquire about models not listed below as well.
YANMAR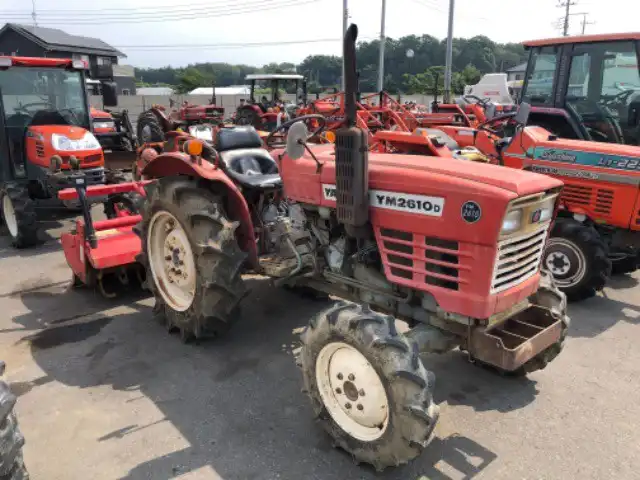 YM1610D / YM1810D / YM1720D / YM1820D / YM2010D / YM2020D / YM2220D / YM2310D / YM2420D / YM2610D / YM2620D / YM2820D / YM3110D / YM3220D / YM3810D / YM4220D / RS-24~RS-27 / US-35~US-50 / FX335D / F255D
KUBOTA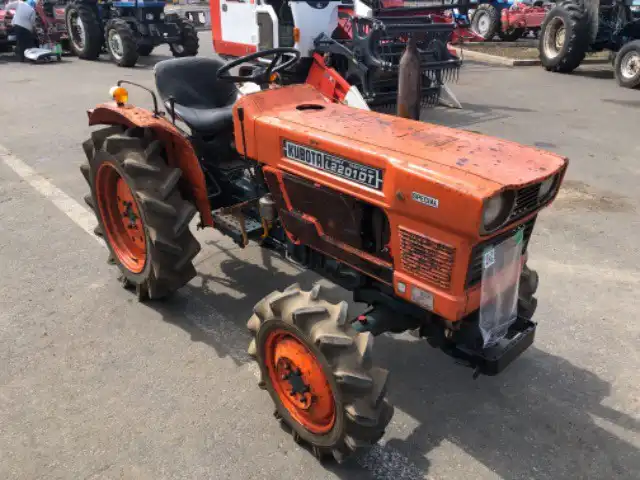 L2201DT / L2202DT / L2402DT / L1-22DT~L1-43D / L1-255D~L1-345D / GL29~GL35D / GL338~GL467 / M4000~M7500 / M1-46~M1-750T
ISEKI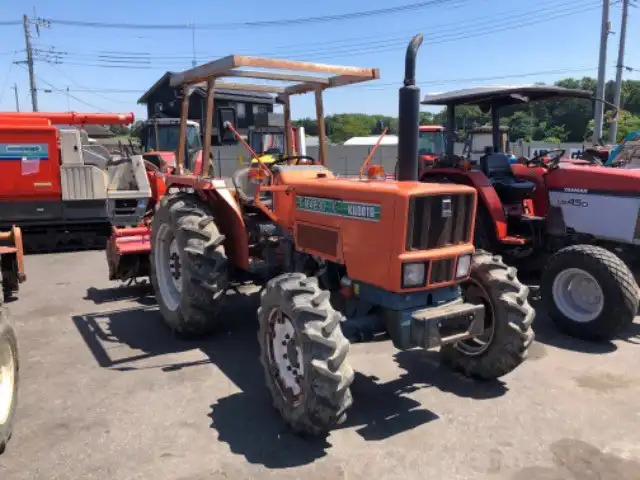 TA215DT / TA227DT / TA230DT / TA235DT / TA247DT / TA250DT / TA270DT / TA275DT / TL1900FD / TL2100FD / TL2101FD / TL2300FD / TL2301FD / TL2500FD / TL2501FD / TL2700FD / TL2701FD / T825~T850 / T6010~T7010 / TK33